【Harmony Green】 ROKAI藥草皂 70g
Organic Aloevera,Sensitive skin,Facial wash,Prevents skin irritation,
Moisturizing,Made in Japan
【醫藥部外品】ROKAI藥草皂 70g

Five plants gently care for sensitive skin.
The active ingredient, Licorice Extract,prevents skin irritation and acne and helps to maintain a healthy skin tone.
Plant-derived ceramide forms a moisturizing film to supportthe barrier function.
It provides rich moisture and helps to maintain skin conditions.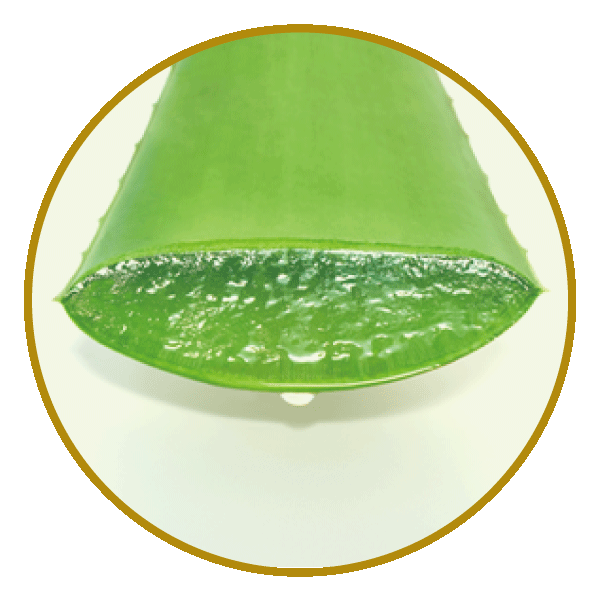 Organic Aloevera
Licorice Root
Yuzu Ceramide
Yokuinin Extract
Hamamelis extract
Skin changes with face washing
Wrap with the superb foam
It foams easily just by rolling it in the palm of your hand, so it's perfect for busy mornings or nights when you want to relax earlier.
Beautiful from bare
It removes dirt from every nook and cranny of your skin and moisturizes the skin after washing! Feel the moment your skin is reborn.
Gently care for "sensitive skin"
It contains five plants, including "organic aloe vera," to moisturize the skin.
Organic Aloevera
Organic aloe vera, rich in life force from the sun and earth, has high moisturizing power and prevents skin irritation.
1. A total drying period of about 60 days
By drying the soap thoroughly, we can create a soap that lathers well and does not dissolve easily. Temperature and humidity also affect, so it is vital to determine the drying period.
2. Carefully polished soap one by one
As the final touch, the soap is carefully polished one by one and checked elaborately by human eyes for scratches and foreign substances. That is a delicate process that machines cannot do.
3. The highest priority placed on skin-friendliness, focusing on foaming and moisturizing
Because each product is handmade, the surface may have some powdery, uneven, or rough texture, but there is no problem with use. Gentleness to the skin is our top priority. We have achieved a good lather and a moist feeling after washing.
How to use
After lightly pre-washing your entire face, lather well with water or lukewarm water. Gently wash your face with the lather, then rinse thoroughly.
更多資訊
Japanese Product Name
【ハーモニーグリーン】 ROKAI 薬用 ハーバルソープ 70g
hg_volume
70g
hg_skin_care_effect
Facial wash Prevention of skin irritation Moisturizing
hg_purpose
Face Body
hg_suitable_for_skin
Dry skin Sensitive skin Normal skin Combination skin Oily skin
hg_fragrance
Free
hg_alcohol
Free
hg_country_of_manufacture
Japan
hg_ingredient_quasi_drugs

DIPOTASSIUM GLYCYRRHIZATE
ALOE BARBADENSIS LEAF JUICE POWDER、LAURIC ACID、MYRISTIC ACID、PALMITIC、 ACID SODIUM HYDROXIDE、POTASSIUM HYDROXIDE、WATER、SUCROSE、GLYCERIN、SORBITOL YOKUININ EKISU、HAMAMELIS VIRGINIANA EXTRACT、CITRUS JUNOS FRUIT EXTRACT BUTYLENE GLYCOL、TETRASODIUM ETIDRONATE

hg_precautions_for_use

•Do not apply to skin with abnormalities including wounds, swelling, and rash.
Stop use if the skin condition worsens.
•Avoid contact with mouth and eyes. If contact occurs, rinse thoroughly with water.
• Keep out of reach of children.
•Avoid exposure to high and low temperature, high humidity, and direct sunlight.
•Since this is a handmade soap containing natural ingredients, the color and odor may change. Also, the surface of the soap may become cloudy, powdery, or rough, but there is no problem with the quality.