suisai Beauty Clear Powder Wash
suisai Beauty Clear Powder Wash, 0.4 g, Women, Cleansing,Pore shrinking, Powder, 32 pc(s), Pot
suisai Beauty Clear Powder Wash. Volume: 0.4 g, Suitable for: Women, Skin care effect: Cleansing,Pore shrinking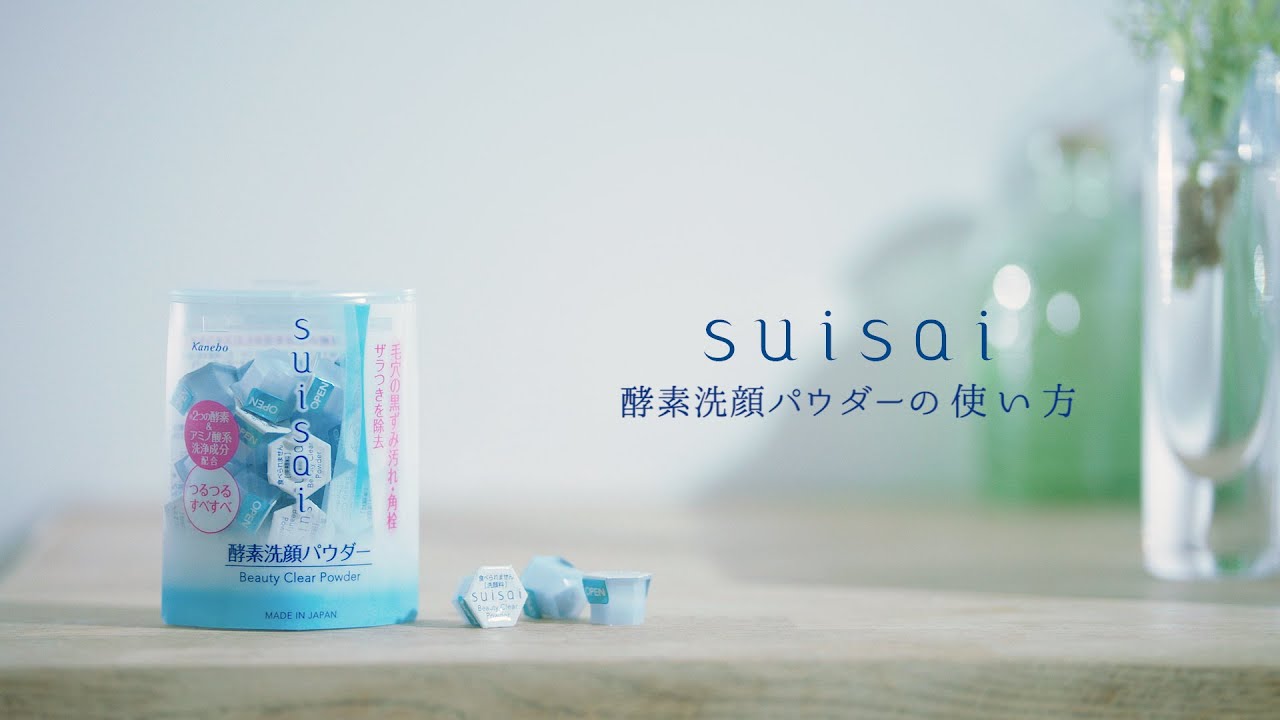 Contains two enzyme and amino acid cleaning ingredients
Skin care utilizing the blessings of fermentation
Enzyme cleansing powder that removes dead skin from pores, black plugs, rough skin, and cleansed skin.
○ Cleanses the skin and prevents acne.
○ Makes the skin tone smooth and easy to apply after the face wash.
* Cleaning ingredients: Proteolytic enzymes (proteases), sebum-degrading enzymes (lipases),
amino acid-based cleaning ingredients (Nauroyl glutamate Na, myristoyl glutamate Na)
Fermented skin ingredients (moisturizing): Fermented soymilk extract
Fragrance free and coloring free
Display component
・Ingredient
Talc, sodium cocoyl isethionate, sodium olefin (C14-16) sulfonate, sodium lauroyl glutamate,
Myristoyl glutamate Na, lauric acid K, carrageenan, silk, water, methicone, BG,
Isostearyl alcohol, BHT, ethanol, polyquaternium-51, lactobacilli /
soymilk fermentation broth, Dutch mustard extract, lactic acid, hydroxylated K,
protease, lipase, methylparaben, phenoxyethanol
Take 1 capsule (1 capsule) of powder in the palm of your hand and use a small amount of water or lukewarm water to foam well and wash your face. Open from the end of either seal.
Step1
Keep your face and hands wet.
Take 1 capsule (1 capsule) of powder on your palm,
lather well with a small amount of water or lukewarm water,
and place on your face.
* When opening, please open from the tip of one of the seals.
Point!
Add a small amount of water little by little and whisk to contain air.
* Bubbling nets can also be used.

In this state, there is not enough foaming!

Step2
Wash gently while drawing a helix so that your hands and skin do not touch each other.
Rinse well so that the facial cleanser does not leave.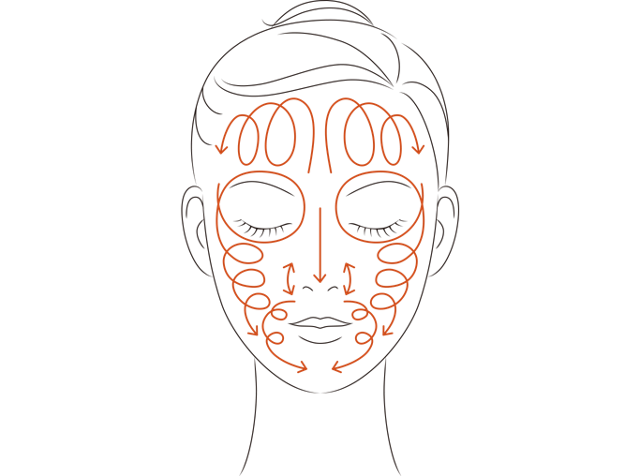 More Information

| | |
| --- | --- |
| Japanese Product Name | スイサイビューティクリアパウダーウォッシュ |
| Volume | 0.4 g |
| Suitable for | Women |
| Skin care effect | Cleansing,Pore shrinking |
| Dispenser type | Pot |
| 100% natural ingredients | No |
| Substance | Powder |
| Quantity per pack | 32 pc(s) |